Dr. Dieter Eikelau
Mr. Attorney Dr. Eikelau has studied in Cologne, Freiburg and London and has promoted the tax treatment of companies. On January 1, 1970, he was appointed Dr. Dieter Eikelau & colleagues.
—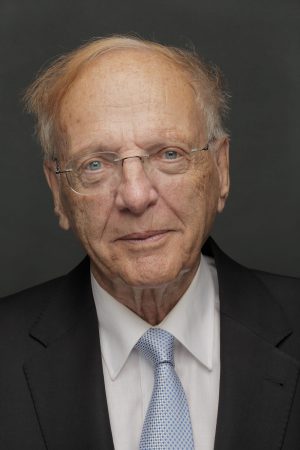 Axel Masberg
Mr. Lawyer Masberg acquired his general university entrance qualification in Gordonstoun, Scotland. He studied law at the University of Passau with a focus on trade and company law. Today Mr Masberg's fields of activity lie in the area of ​​industrial property rights, in food law and generally in civil and commercial law. As part of his legal activities, he now advises both companies and corporations on all matters relating to corporate law, in particular with regard to establishment, succession as well as disputes regarding shareholder / shareholder and management / management board level. He also advises commercial clients, in particular from the cosmetic industry, with regard to questions concerning the production, distribution and application of cosmetic products.
—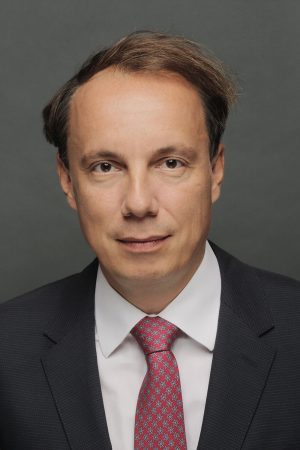 Daniela Masberg-Eikelau
Mrs. Masberg-Eikelau studied law at the University of Passau, where she passed her state exams, with the focus on her training in collective and individual labor law. She successfully passed the traineeship in Düsseldorf. Their main focus today is on labor law and general civil law. Ms Masberg-Eikelau advises companies of all sizes in all matters relating to labor law.
—